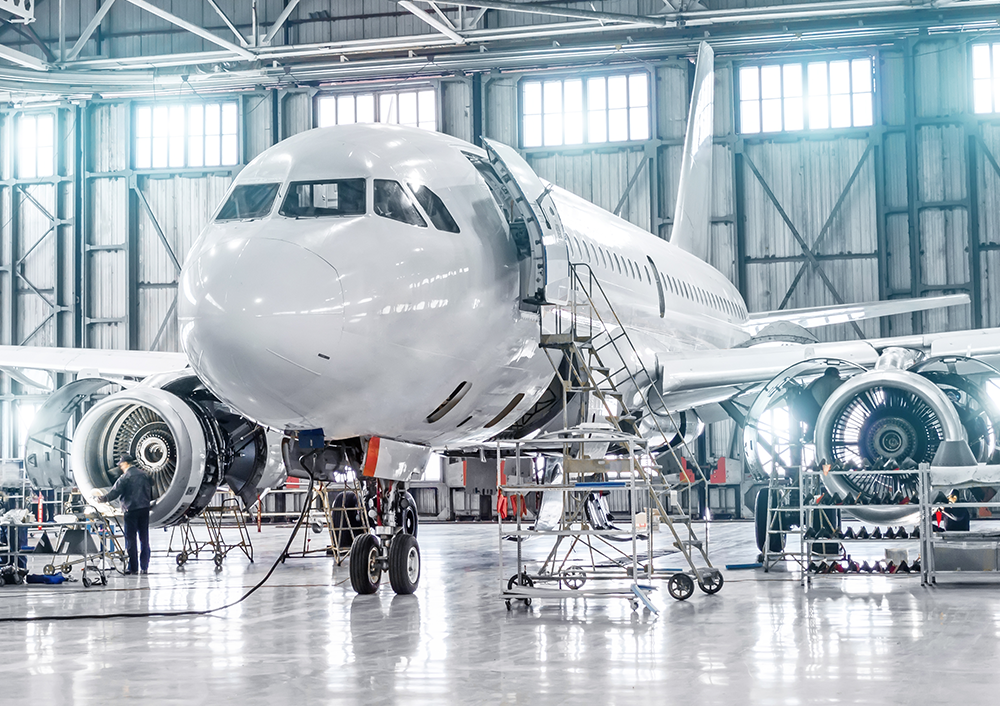 Course Highlights:
3.5 Hours online session
1 days training session
Certification of Completion
Introduction:
The course covers an understanding of various types of aircraft used for the carriage of air cargo- Passengers and Freighters. Participants will learn about narrow-bodied and wide-bodied aircraft and the cargo hold and various positions for loading the ULDs. The course also covers understanding of the Unit Load device (ULDs)- pallets & containers and the different types for each type of aircraft. Participants will also understand the loading of different types of cargo, special cargo- DG, Perishables, and specialized containers for Pharma goods.
Target Audience:
Sales staff, operations staff handling air cargo.
Course Outline:
Aircraft Manufactures
Types of cargo moved by Air transport:
General cargo | Special cargo
Booking process
Calculation of CBM
Types of Aircrafts
Cargo Carrying Equipment
Types of Airline Containers & Their Specifications
Overview:
Warehousing | Ecommerce | Road & Rail transport