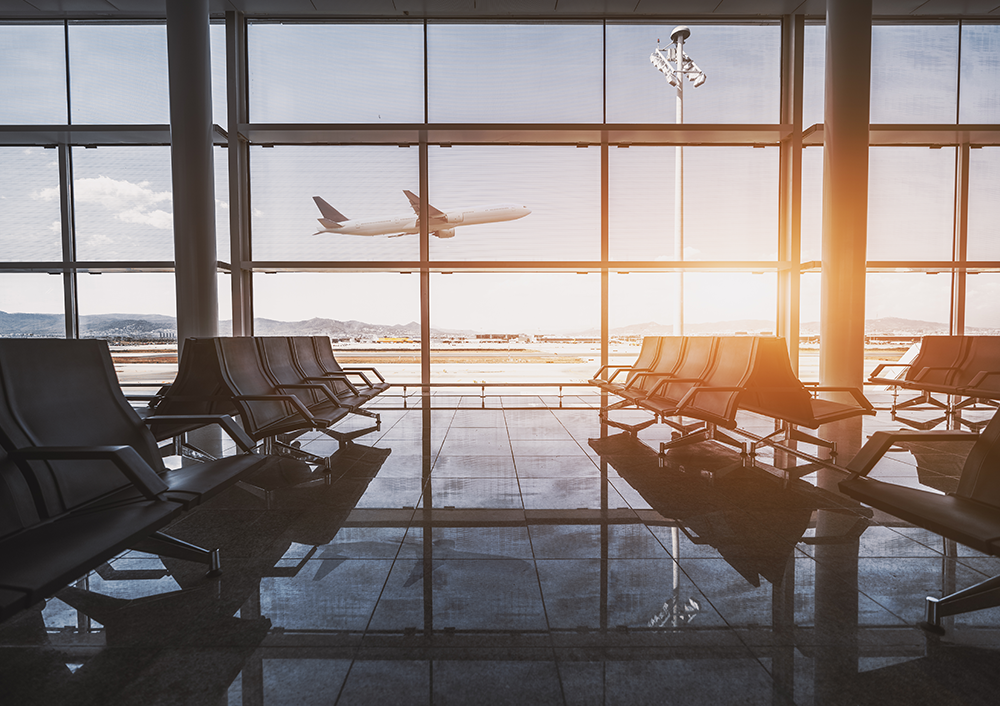 Course Highlights:
40 Hours online session
*days training sessions in a week
Articles & Case study
Evaluation
Certification of Completion
Introduction:
Participants will learn about the processes of Air Cargo at the Cargo Terminal, the roles and responsibilities of various stakeholders. They will learn about the handling of different types of cargo and the various facilities inside the Cargo Terminals. The course covers the entire export process from City side till the Air side and the Import process from the Air side till the City side. Participants will learn of the unitizing process, and cargo ready for carriage by the airlines for exports and the shipment handling process in Imports.
Target Audience:
Newcomers wishing to work at the Cargo Terminal, Freshers working with any of the stake holders at the airport; Air Import & Export Operations and Documentation staff in Logistics; Export & Import staff at Manufacturing units; Airlines staff; Custom House Agents; Cargo Terminal Operators staff