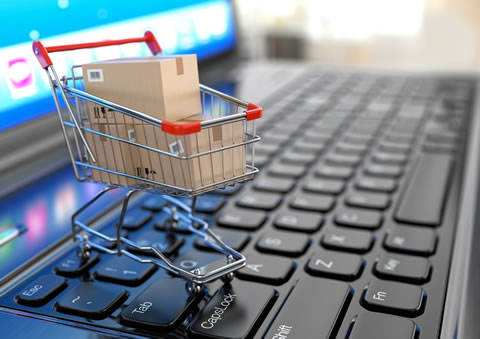 Course Highlights:
30 Hours live online session
Monday to Friday training days
Evaluation
Certification of Completion
Job assistance
Introduction:
The course covers a detailed understanding of the E Commerce supply chain process flow. It teaches the participants about the Forward logistics- First mile, Middle mile, Last mile, processes and Operations, and Handling also similarly for the Revers Logistics. The course also covers Material Handling and an understanding of Unit Economics.
Target Audience:
Freshers/other logistics industry personnel who wish to make a career in the E Commerce logistics, New joinees and career aspirants and existing personnel in the E Commerce industry who wish to enhance knowledge for career growth.
Course Outline:
Introduction to to E Commerce
Forward Logistics -  First Mile | Middle Mile | Last Mile
Reverse Logistics
Material Handling
Unit Economics