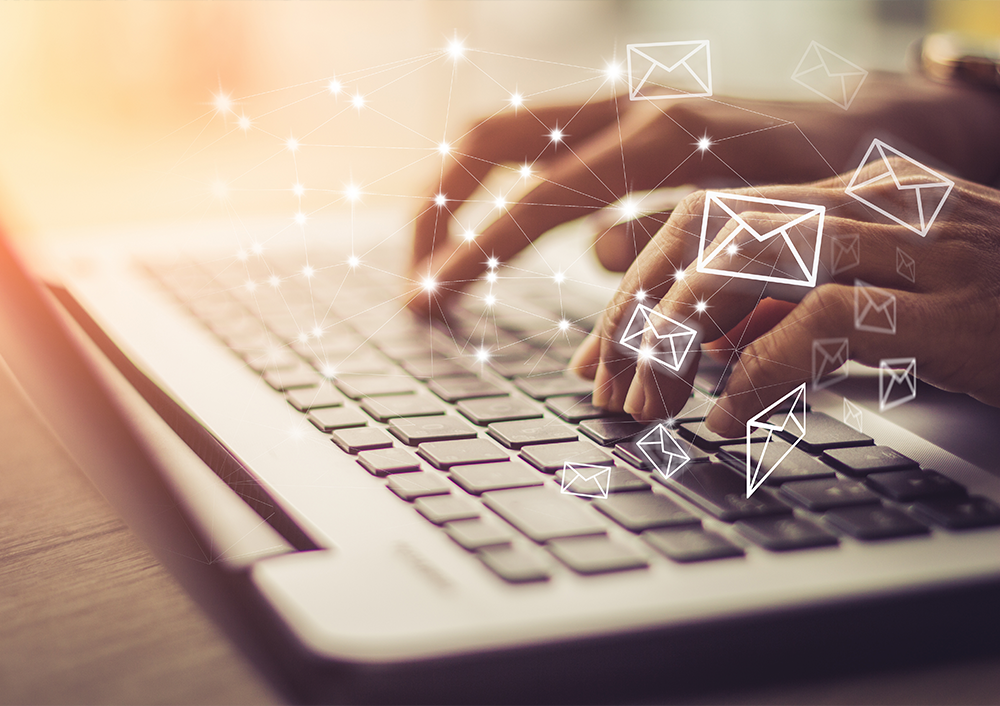 Course Highlights:
3 Hours online session
1 days training session
Practice sessions
Certification of Completion
Introduction:
Mails are a very important tool for communicating with clients, internal and external customers, for marketing activities, etc. Email etiquette course covers how to write effective emails, construct the mail properly, and convey the information clearly and concisely. Participants are taught about best practices while writing emails and ensuring that the tone is correct. A well-written email could be extremely helpful in being productive, building relationships and businesses.
Target Audience:
Individuals and teams from each department will greatly benefit from this session as it is relevant for every job role.
Course Outline:
Basics of Email
8 C's of Email writing
Structure of an E-Mail: Introduction, the body of the mail, Conclusion
Formats for writing : Complaints | Apologies | Response
Do's and Don'ts for effective email writing