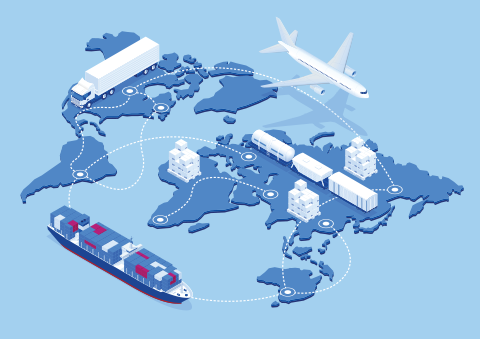 **(based on permissions and normal working conditions)
Course Highlights:
3 Hours online session
1 days training sessions
Certification of Completion
Introduction:
This course focuses on International Commercial Terms published by the International Chamber of Commerce. It provides a complete understanding of the incoterms, their relevance, shipment payment and delivery terms, transfer of risks, and the consequence of using each term for the shipper and the consignee. Participants will also learn the importance of selecting the most appropriate incoterm since the commercial implications of the terms are often misunderstood and as a consequence, there are risks of incurring unnecessary costs and contractual disputes with customers and suppliers. Participants will learn of the latest changes and rules in Incoterms 2020. Explanation of each incoterm will be done through case studies and examples.
Course Outline:
Origin of intranational trade terms
Basic understanding of intranational trade terms
Incoterms 2020-& changes therein
Shipment payment & delivery terms
Transfer of risk from seller to buyer
Allocation of cost between buyer and seller
Case studies
Target Audience:
All Logistics Professionals in International Trade; freight forwarders, custom house agents, exporter and importers; students of International Business.