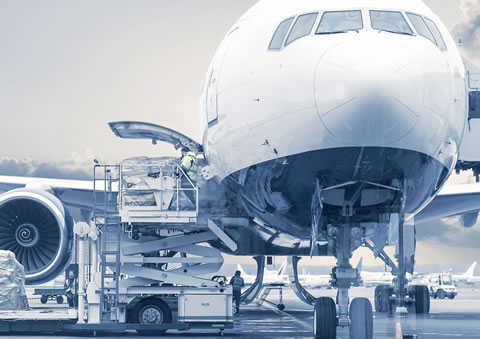 MLG011 AIR FREIGHT BASICS
Course Highlights:
30 Hours online session
4 days training sessions in a week
Articles & Case study
Evaluation
Certification of Completion
Introduction:
The course covers basics of Air freight, various types of cargo – general and special, that is carried by air. Participants will learn about packaging, marking, labelling of cargo and about cargo handling equipment. Participants will also be taught about Airlines, IATA areas, codes and geography, countries and continents essential to Air cargo geography. Participants will get to learn about the pricing elements of air freight, incoterms, region wise carrier approach, online booking of space with carrier, EDI filing of Shipping Bill and Bill of Entry, execution of AWB, Custom clearance procedures, and shipment coordination. Learning and understanding will be enhanced through Case studies, sharing best practices and examples taken from work environment.
Target Audience:
New joinees in the industry: 3-6 months. Working professionals in Air, Sea cargo, Accounts, HR who wish to enhance their knowledge of Air Cargo processes and documentation, or looking for a change in their profile. Personnel working with Cargo Terminal Operators, or any of the stakeholders at the Airport will benefit from this course.
Course Outline:
Introduction to Air cargo
IATA geography
Types of cargo
Cargo handling
ULDs
Air freight quotation
Air cargo documentation
Air cargo procedures
Air freight pricing
Sales process